Welcome to Adel Wills
---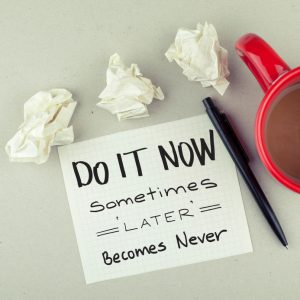 Thinking about making a Will or Lasting Power of Attorney?  Do you live around Leeds, Ilkley, Harrogate, Wetherby or York?Just thinking about making a Will or Powers of Attorney won't protect you or loved ones from the stress, hassle and expense of  unravelling the mess you leave behind. Disaster can strike at any moment.
 If you are not prepared to take action and seize control then the State will – the State will decide who makes key decisions, who  benefits and who doesn't – (no surprise that this option is more complicated and expensive than if you took action in the first  place!)
 TAKE ACTION NOW (if not for yourself then for those you leave behind). 
 For a straight talking, friendly and efficient service based in Leeds contact Jane Wintringham
at jane@adelwills.co.uk or ring 0113 305 3604.
Jane can visit you at your home or office at a time to suit you whether you live in Leeds, Ilkley, Harrogate, Wetherby or York.