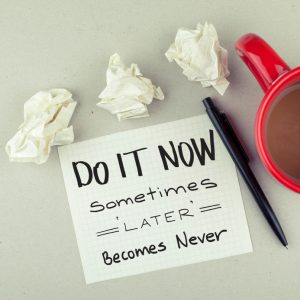 Putting Lasting Powers of Attorney and a Will in place are vital pieces of the jigsaw for any woman over 50 planning her future. 
In a nutshell – if disaster strikes whilst you are still alive but unable to make decisions for yourself Lasting Powers of Attorney enable your loved ones to concentrate on what really matters looking after YOU – without the stress, delay, cost and heartache of having to seek a court order from the Court of Protection. 
You have worked hard all your life – you need to work just as hard in planning to protect your future health, wealth and loved ones.
Just thinking about making a Will or Powers of Attorney won't protect you or loved ones from the stress, hassle and expense of unravelling the mess you leave behind. Disaster can strike at any moment.
If you are not prepared to take action and seize control then the State will – the State will decide who makes key decisions, who  benefits and who doesn't – (no surprise that this option is more complicated and expensive than if you took action in the first  place!)
 TAKE ACTION NOW (if not for yourself then for those you leave behind). 
I work with clients to produce and register their Lasting Powers of Attorney plus (if required) create or update their Wills.
If you want to create 'Just a Will' – I no longer offer that service but am happy to pass on the details of other trusted local lawyers who do 'Just Wills'.

For a straight talking, friendly and efficient service based in Leeds, West Yorkshire contact Jane Wintringham
at jane@adelwills.co.uk or ring 0113 305 3604.