Powers of Attorney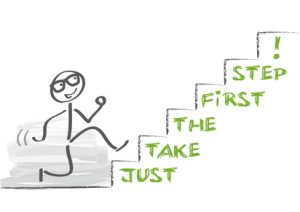 Lasting Powers of Attorney are vital if you want to protect you, your loved ones and your money if or when you are no longer able to act or  make decisions.
With a Lasting Power of Attorney you choose people you trust and give them the power to make decisions on your behalf about the important things like;
Your Property and Financial Affairs – Managing your money, paying bills, collecting benefits or pension, selling your home or running your company or business
Your Health and Welfare – Managing your medical care, day to day routine and also whether to consent or refuse life sustaining treatment on your behalf.
For more information click here 
So take the first step and contact Jane Wintringham today to get your Powers of Attorney in place.